Tunisia summon U.S. ambassador over Jerusalem
Tunisia along with other countries summoned U.S. ambassadors to express their anger over the U.S.' decision to relocate the U.S. embassy to Jerusalem and recognize Jerusalem as Israel's capital city.
Security Insights below:  Protests in Tunisia. 
"We call…for mass protests," the labor union said in a statement.
Tunisia's foreign ministry said in a separate statement Trump's move "seriously threatens to undermine the foundations of the (Israeli-Palestinian) peace process."
Analysis: 
Tunisian President Beji Caid Essebsi summoned his country's U.S. ambassador to inform him of Tunisia's condemnation of the U.S. administration's decision to relocate the U.S. embassy from Tel Aviv to Jerusalem, Tunisian media reported Friday.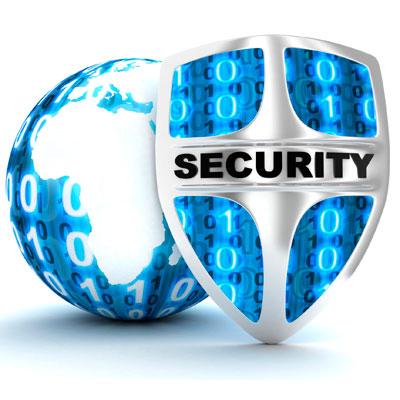 Even if the protests are uneventful; we should not rule out the threat of terrorism.  Additionally, U.S. embassies are beefing up security in the Middle East and North Africa for a reason.

Why did Trump reverse US policy?
Mr Trump announced the move on Wednesday. The US president said: "I've judged this course of action to be in the best interests of the United States of America and the pursuit of peace between Israel and the Palestinians."
He said he was directing the US state department to begin preparations to move the US embassy from Tel Aviv to Jerusalem.
Despite warnings of regional unrest over any such move, the decision fulfils a campaign promise and appeals to Mr Trump's right-wing base.
Impact in Tunis
As Hamas calls for a "day of rage" Friday (December 8th), urging widespread protest in response to the "Jerusalem" decision; look for activist groups in Tunis to do the same.  Today we've several disruptive yet peaceful protests throughout the country.  As this development unfolds we will continue to see similar protests and organized displays of disagreement throughout the country.
We'll continue to monitor the situation and share relevant updates.  For organizations operating in Tunis or anywhere throughout the MENA region don't let another day go by without reviewing your Security Plan.  
---