Tunisia: Most Innovative Country in Africa & Arab World…
Bloomberg Innovation Index Names
Tunisia as the
MOST

innovative country in Africa:
---
+VIDEO

Below

: 

Tunisia Business Overview
The Bloomberg Innovation Index released on Tuesday 23 January. According to this Index in its 6th edition, Tunisia has moved up two spots compared to the last edition and ranked 43rd in the world ahead of Morocco, last in the top 50.  The index scores countries using seven criteria, including research and development spending and concentration of high-tech public companies.
Operating in

Tunisia

?
Get Access to Tactical Security Reports.
---
Challenges
Tunisia's industrial fabric – composed largely of smaller manufacturing units – has suffered from a number of challenges endemic to emerging economies, including a limited domestic market, a lack of incentives for domestic-oriented production and problems in accessing financing.
The country also faces more specific challenges. In the wake of the 2011 revolution, for example, social disputes have also become more acute, resulting in disruption to production and weakened investor confidence. Tunisia is also heavily reliant on EU demand, which absorbs three-quarters of its exports.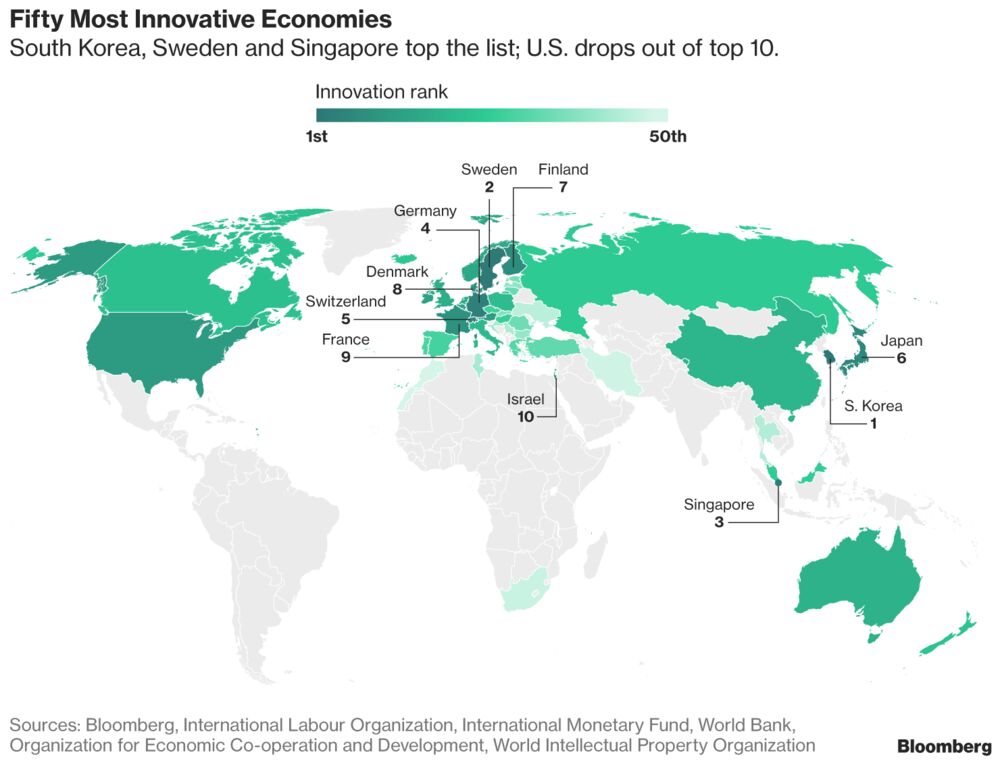 ---
If you're operating in Tunisia you need access to real-time security information .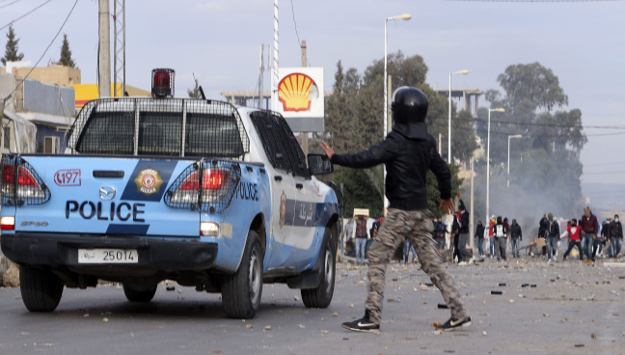 ---
Outlook
The challenges are far from minor and, in the broader context of the macroeconomic slowdown, industrial producers have a ways to go. However, as a whole, the Tunisian economy benefits from some encouraging fundamental traits, including a developed industrial infrastructure, a strategic location on the Mediterranean in proximity to the 500m-person European market, a well-developed education system and an efficient logistical infrastructure.
<<VIDEO

INSIGHT>>
Tunisia's manufacturing sector relies on a qualified, productive workforce at competitive salary levels.

---
 Growth in Tunisia is projected to improve in 2017 and 2018 on the back of new capital spending on transport infrastructure and a new law governing investment, which came into force in 2017, and which is expected to shore up investor confidence and stimulate activity. In a context where several European economies are seeing modest increases in consumption, Tunisia's manufacturing industry is hoping to benefit from the cyclical improvements and further diversification.
---
---
Operating in Tunisia?
Get access to real-time security information today.
Request a FREE TRIAL of our 

Tactical Reports 

 that are always

ahead

of the news. 

---
---